SpringFree Trampolines
Woodplay of the Carolinas is dedicated to delivering the highest quality outdoor play equipment on the market. This is why we are proud to carry springless trampolines and trampoline accessories by SpringFree, makers of "the world's safest trampoline."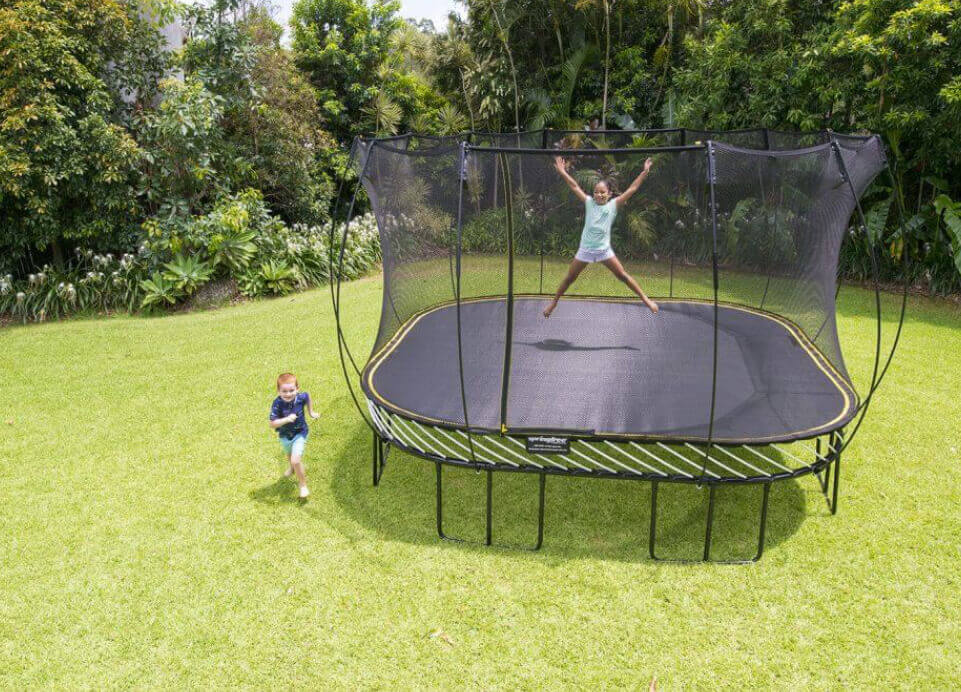 Trampolines
Woodplay of the Carolinas is dedicated to delivering the highest quality outdoor play equipment on the market. This is why we are proud to carry springless trampolines and accessories by Springfree Trampoline, makers of the world's safest trampoline. Their trampolines come in a variety of shapes and sizes to accommodate any size yard. Their patented safety system has removed the impact areas that cause injury by removing the need for springs, moving the frame to below the mat and removing all hard edges at the jumping surface. The Springfree Trampoline warranty covers every component for a full 10 years upon registering. We invite you to visit our showroom to learn more and try out a SpringFree Trampoline for yourself and experience the difference! We also offer expert installation.
VIEW All Trampolines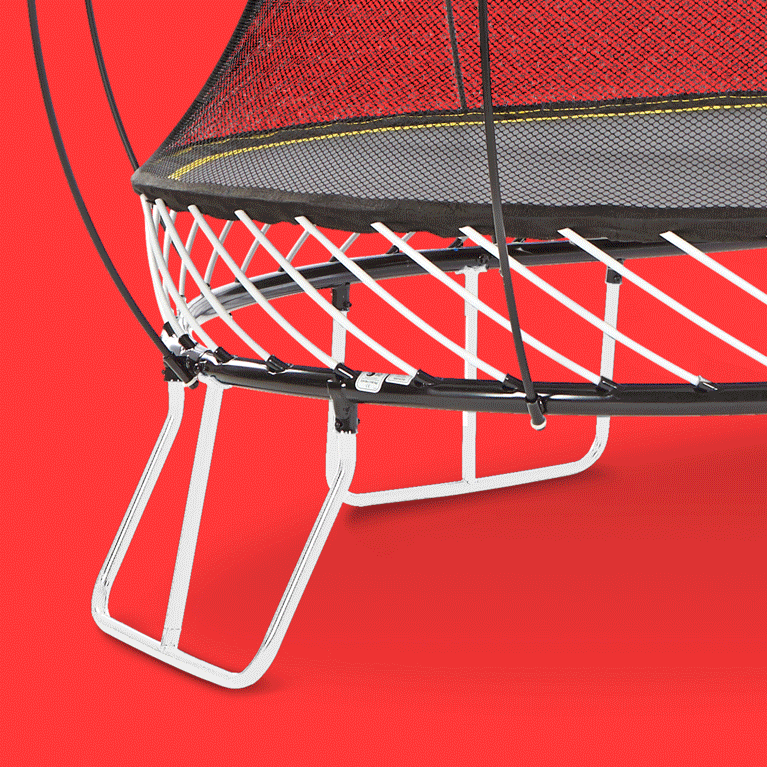 Accessories
Springfree offers a variety of accessories to customize your trampoline. They also offer customization with 7 unique colors to allow you to create a trampoline that reflects your sense of style. Customizable components include net rods, mat rods, frame, legs and nametag. We invite you to visit our showroom to learn more about these options and try before you buy.
VIEW ALL ACCESSORIES